Meet the Team
Our dynamic team has multiple talents and skills, making Wiggles and Giggles an outstanding choice for entertaining and educating young children. While we each bring something a little different to our classes and parties, we share a common love for children, music, and movement and truly enjoy what we do!
---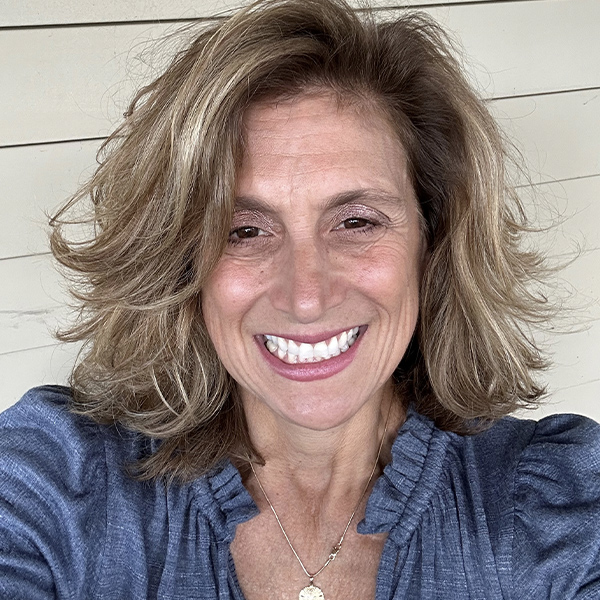 Joyce Speicher
Creator and Founder of Wiggles and Giggles
Areas: Barnstable, Bourne, Hyannis, Mashpee, Sandwich
Joyce is a graduate of Salem State University with a Bachelor of Arts degree in Early Childhood Education. She is a mother of 3 grown children and passionate about Early Childhood Development. Joyce is currently available for pre-school staff professional development through enrichment workshops. We are always looking to cultivate talent to share our program throughout pre-schools in Massachusetts. Please contact Joyce for enrichment classes, workshops, events, parties or if you are interested in learning more about joining our team.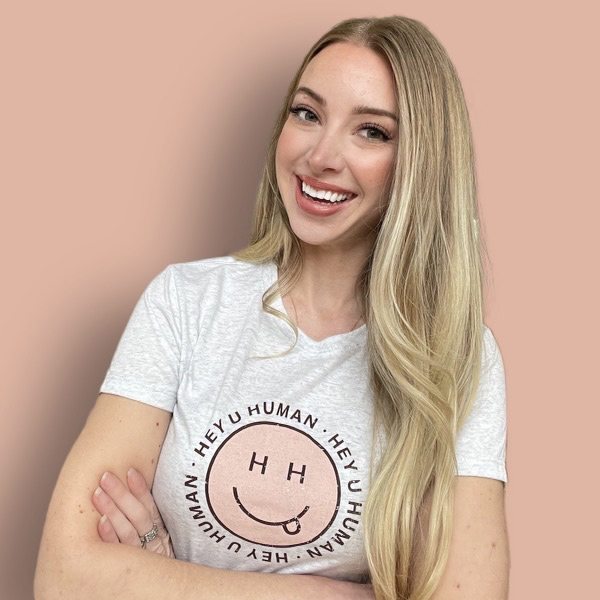 Nikki Murdoch
Areas: Ipswich, Essex, Topsfield, Boxford, Rowley
Nikki Murdoch is a mom of two little girls who lives in Ipswich, MA.  She has been bringing magical moments to families around New England for over 10 years through her kids entertainment company, Pretty Pretty Princess Parties.  Nikki is also certified in Art Therapy and runs children's positive art & dance classes that are designed to foster self-acceptance and self-empowerment through self-exploration, creativity, and emotional coping strategies.  She loves doing face painting, singing, dancing, and balloon animals at parties!  Nikki is sure to bring big belly laughs, creative, silly games, and self-empowerment to your event or school!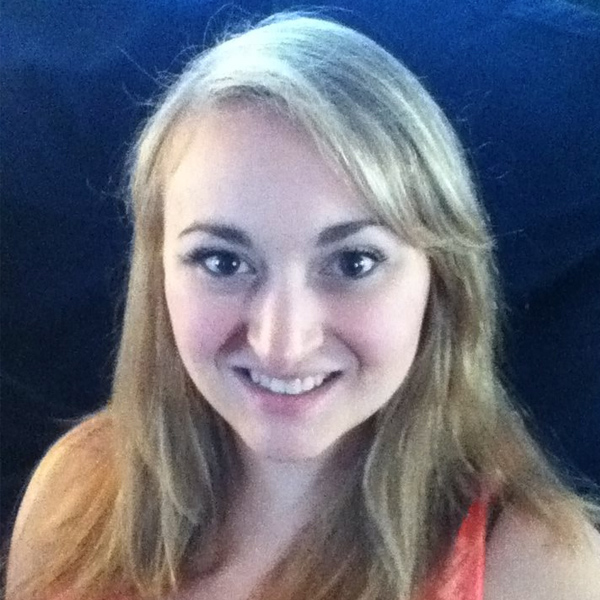 Heather Saxe
Areas: Marblehead, Swampscott, Lynn, Nahant
Heather is a graduate of Salem State with a minor in dance. Heather is a mom of 2 and has worked in children's programming for over 15 years.  She was a competitive dancer in her youth and participated in orchestra and theatre. She has studied many forms of dance and continues to teach and perform in many formats. About two years ago, she started her balloon business (Happy Joy Balloons) and is currently working towards her CBA (certified balloon artist). Heather is also a certified fitness Instructor for all age groups and has been working with Wiggles and Giggles for over 4 years. When she's not working or being a mom, Heather volunteers as a Girl Scout leader (let her know if you need cookies) and on her town's Girl Scout service unit. She also volunteers for her son's PTO and soccer groups. She is currently working on her PT certification and other children's fitness and music continued Ed.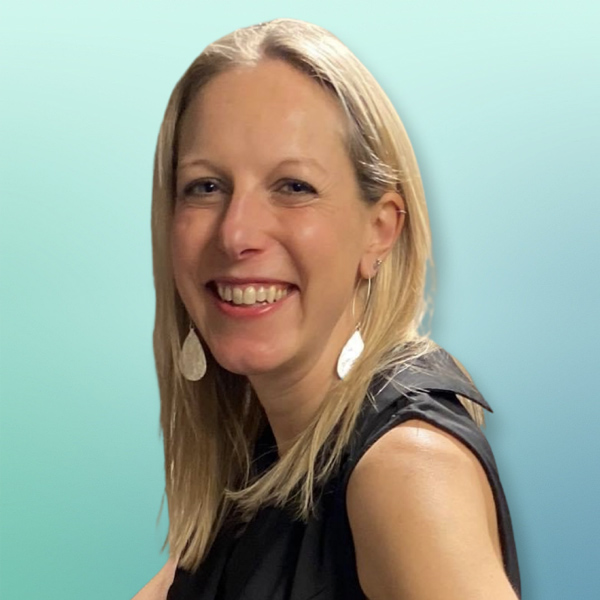 Kelly Tooher
Areas: Beverly, Hamilton/Wenham, Danvers, Peabody, Salem
Kelly has always had a love for children. At a young age, she learned to babysit alongside her older sister. At the time, she would sneak upstairs to wake the little ones from a nap just so she could play with them! The passion she had then for engaging with young children never stopped. As a graduate of the University of Vermont with a Bachelor of Science in early childhood education, Kelly has worked in a Harvard-affiliated Reggio Emilio based infant through the pre-kindergarten program as well as a developmental specialist for early intervention within the Commonwealth of Massachusetts. She is now a mom to three busy boys and resides in Beverly, MA. With a background in music and dance, she couldn't be happier enriching so many young children through the classes and programs she offers with Wiggles and Giggles. In her spare time, she is an active PTO member at two different schools and creates charcuterie/grazing boards for her small business, Grazed and Confused. Kelly also has a true passion for traveling the world and loves getting creative at home with interior design as well as making personalized items/gifts.